We're glad you're here! If you are seeking counseling, coaching, equipping, training, spiritual growth, life development, encouragement, stimulating writings for the body of Christ, and more…we invite you to come on in and get acquainted with us.
Our heart's desire is to see others receive healing and wholeness in increasing measure through the redemption that Christ offers for the wounded, broken, and stuck places of life. Many years ago in the midst of brokenness and painful relationships, we chose to embark on our own redemptive journey. Now years later, we continue to bear witness that living by God's principles changes lives.
Today, it is the Lord's good pleasure to give us the keys of the Kingdom. It is our good pleasure to share them with you! Be blessed as you explore ways that we may assist you in your life journey…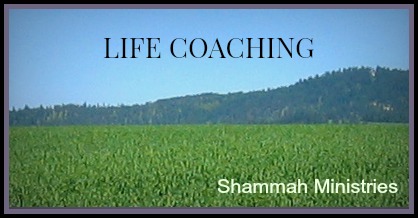 "I will give you the keys of the kingdom of heaven; and whatever you bind on earth shall have been bound in heaven, and whatever you loose on earth shall have been loosed in heaven."  ~  Matthew 16:19 (NASB)
We'd love to stay in touch and have made it easy for you!
Email  or Call  us today ~ Like us on Facebook ~ Subscribe below to our monthly newsletter and Wellspring of Life blog posts ~ Visit nancybentz.com for yet more through Shammah Ministries ~ Share  Shammahs Field │Shammah Ministries with someone else!
YOUR PRIVACY IS IMPORTANT TO US!
Whether through subscribing, leaving a comment, or using our contact page,
we protect your information.