At Shammah Ministries, partnering with God in calling people forth to life and that more abundantly is the foundation from which the coaching process is engaged.
You are a one of a kind uniquely designed individual. God has placed within you talent, gifting and longings. Perhaps they seem similar to others' hopes and abilities – or vastly different, yet when fulfilled they will carry the irresistible stamp of you.
Different from counseling, which focuses on identifying and healing from life's wounds, pain and trauma, life coaching is designed to assist steady individuals in living life forward and becoming all God designed them to be.
In the confidential environment that coaching offers, you are invited to
'spread the pieces out on the table'
think deeply
consider your options
be challenged to reach higher
navigate life changes
overcome obstacles
press toward your goal
grow and mature spiritually
and more…
My endeavor as a Life Coach is to partner with you in making sustainable changes that lead to effective and fruitful living.
As you contemplate moving from where you are to where you would like to be, consider this:
The Lord knows the plans He has for you. The world needs the gifts He has given you!
"Is not this the God who armed me well, then aimed me in the right direction?" 
~ II Samuel 22:33 (MSG)
Nancy Bentz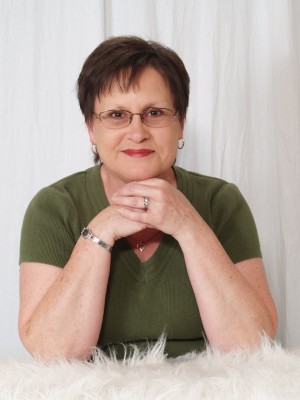 Life Coaching is offered by appointment only. A complimentary 20-minute call may be scheduled to help determine our coaching compatibility.
I invite you to click on my button in the sidebar. More information about life coaching and other offerings through Shammah Ministries is available on my coaching website, nancybentz.com. You can also view my brochure here.
To further explore engaging my Life Coaching services, you may reach me by phone at 509.290.6810 or by email at ncbentz@comcast.net.
Inquiry for yourself or referral of others is always welcome. Call or email me today!
In-person sessions may be scheduled for those living in or traveling to Spokane, WA from surrounding locales. Long distance clients may be coached by phone and/or Skype if connectivity allows. Applicable long distance charges will be the client's responsibility.