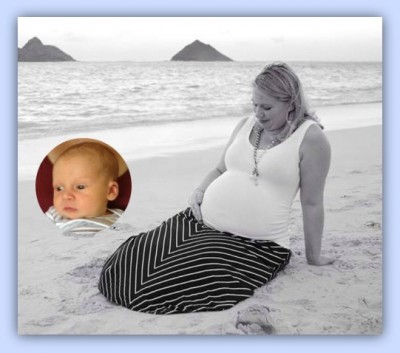 This month's contributor post entitled Joy Comes in the Morning over at Ishshah's Story is especially meaningful this Thanksgiving season here in the U.S., for Wayne and I welcomed a new grandchild in November! We have so much, including new life in our family, for which to be thankful. God has been gracious unto us.
Yet, this month's post is not just about our good news. When God creates life, it reaches into every aspect of who we are – not just the procreating gift He instituted in humanity's beginning. In Him, there is always provision for joy.
A brief excerpt follows:
… I have come to realize that God does His best and deepest work under cover of dark. Just as an expectant mother leans into trusting the hidden development of her child in the womb, we have a Weaver of Life working in and on behalf of us during His ministry of the expectant, yet unseen.
Click the title to read the entire post – Joy Comes in the Morning
With a heart full of thanksgiving ~ Nancy